Shop Hours: Monday - Friday 9am - 5pm
Saturday: 9am - 4pm

Sunday: By Appt Only



If you are interested in Tutto, Special Order through me at 20% Discount!


Check out the webpage where you can
shop / sign up for classes / view the calendar
www.hatcreekfabricstexas.com
---
Good afternoon, friends. I am very excited kick off 2020!
Things have been super busy here at the shop and we are already rolling with new projects and ideas.
---
HOTFIX is back in stock!
---
Are you interested in Aurifil's 12 Months -
36 Spools Color Builder Collections?

If so, I have a link for you to go ahead and order your current month thread collection.

January, we begin with Milan which features three (3) spools of 50wt Aurifil in gorgeous grays.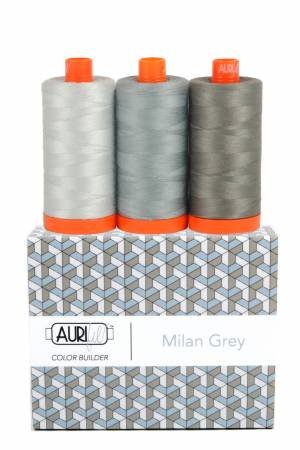 Click HERE to order your set!
---
Scissor Sharpening
Mr. Hayward Irwin drops by each month for all of your sharpening needs. He will sharpen scissors for $4.25 a pair. He also sharpens knives, shears and other gardening tools. Please drop off your blades the day prior to his arrival and pick them up after 2:00 p.m. on his scheduled sharpening date.

This month, Thursday, January 16, 2020

This is a courtesy and not part of the shop so I cannot take credit cards for payment to him,

You must pay him cash or check only!
---
OPEN SEW

EVERY
Tuesday 10am - 4pm
Friday 10am - 4pm

---
Pillow of the Month Club
2020 is perfect for completing a set of pillow covers you can easily switch each month. Because we are working one month ahead, you should be able to complete and use your pillow the first of the coming month!
$9.99 per month
Please don't feel that you have been left behind. If you would like to joint us, there is still time, you may still purchase the January block kit and get started.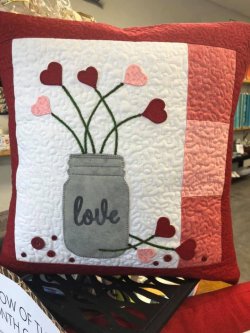 You can choose between meeting on a Thursday night or or on a Saturday morning as we have two sessions available.
If you would like to sign up for our next pillow cover,
please click HERE
---
Beginner Quilting

This class has begun and is currently full.
We will bring another session to you soon and we are so thankful and excited for the new ladies who have joined our Quilting World! There enthusiasm is contagious and I enjoy watching their projects emerge.
---
Strip Club 2020
Those of you enrolled in Strip Club, please remember we will be meeting on
Saturday, January 11, 2020 at 10:00 a.m.
There are currently only 7 spots open for anyone who would like to join us!
Otherwise, you will be able to join again for the quarter in April.
This year we have made one modification, there are a variety of strips instead of everyone having the same. We believe this will allow for more inspiration on color and construction ideas.
Click

HERE

to sign up!
---
International Mystery Quilt Series

Hat Creek Fabrics & More has begun a Quilter's Tour of The Globe! Let us be your guide as we take you to exciting countries around the world and create a quilt at each stop. In January, we will travel to FRANCE!
$59.99 includes your ticket, your tote it you don't already have one, your passport book, pattern, recipe and fabric kit for the quilt top. This is such a fun opportunity and I hope you will try one.
I currently have three (3) spaces open, RSVP by clicking HERE
---
Embroidery Club
Both dates are now completely full! I am so excited about the amount of ladies willing to jump in and start using their embroidery machines. Especially in a group! Oh, the friendships that will be formed. This is very exciting.
---
Memory Pillows


On January 15, at 10:00 a.m. I will hold a session to teach you how to make a Memory Pillow from a shirt. You may use any type of shirt. There are different ways to cut the shirt and depending on your item, we may need to stabilize it before cutting it, so please refrain from making any cuts until class. Please bring your shirt, your rotary cutter, machine, thread and any necessary notions you like to have handy when sewing. You may need a little stabilizer and a little bit of fabric of a fat quarter or less, so we will work with designing your pillow. These usually average out for 16"pillows perfectly. I have pillow forms available in shop for $8.50 each and you will receive a discount. If you would like an embroidered label for your shirt, we need to talk ASAP so I can prepare that for you before class day. The cost for the label will be $8-$10 depending on the size and amount of embroidery. I have some standard sayings that work well.
Click HERE to sign up!
---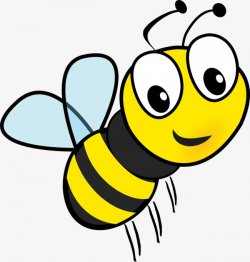 Gift Certificates are Available in Person or Online!
Please Share My Newsletter with Friends
Help Spread The Word
www.hatcreekfabricstexas.com

Like us on Facebook
@hatcreekfabrics